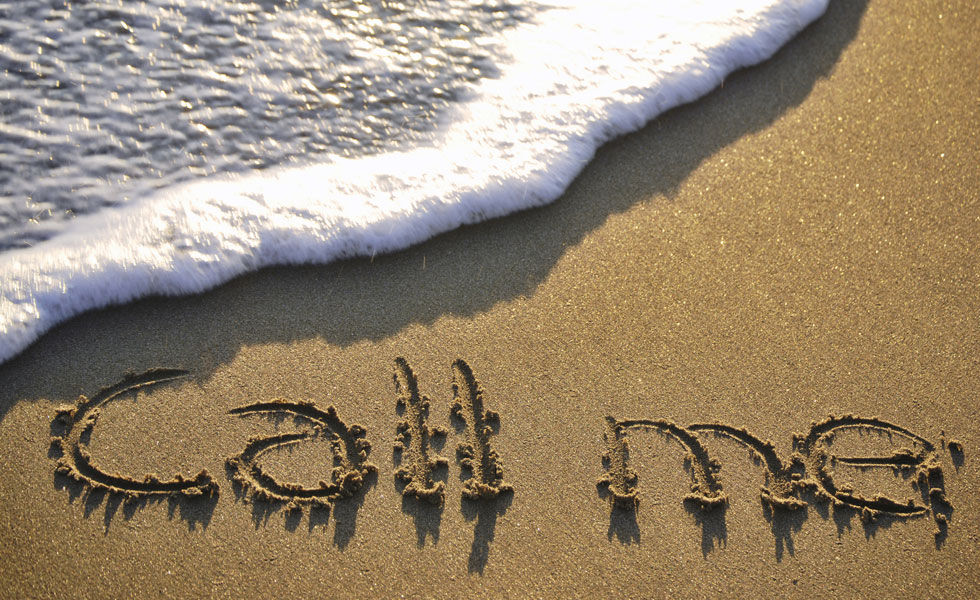 Let's talk..
We're all about communication here at SMS (Style Me Sister). So if you have feedback for us or would like to work with us let me know. I mean we could try mindreading but we may be here all day….
We aim to respond to all messages within 48 hours.
Thank you for you love and patience.
Alliyah