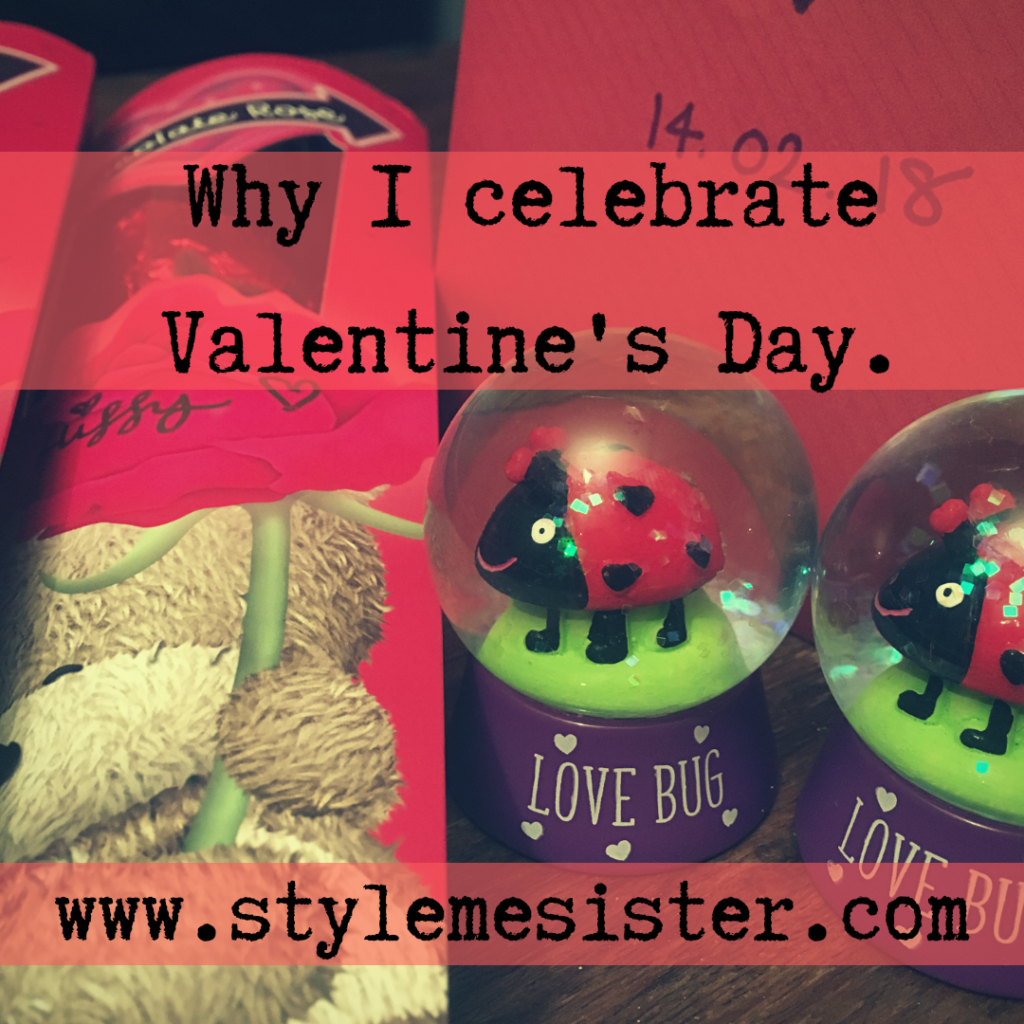 Admit it; if you are a Muslim reading this you are likely to be judging me for straying from my Islamic teachings. If you are not Muslim then you will be intrigued to why this is a big deal. Either way you will be curious.
And that's fine.
You see around the first week of January of the year shops go from OTT Santa's grotto to OTT Cupids joint. Everything goes red and pink. It's all about love. Love. Love. Cards for your boyfriend, girlfriend, wifey, husband, mistress….the last one shocked you right. But you get the picture. It's celebrating a relationship; a union.
In my opinion it's not celebrating love or an unbreakable bond. Because the way I celebrate it is exactly that. Celebrating the bond that is undeniably stronger than many many marriages out there: a parent and their child.
A few years ago I saw a video on social media where the Father was getting upset over the fact both his sons were Mamas boys. He went as far as saying when he had a daughter she'd be his Princess and they'd be hitting the high road. The passion he had for that unique, strong natural bond was simply awesome. And that got me thinking.
If Valentines is all about hearts then why is a parents strongest love link not celebrated more?
I mean I'm not saying your marriage or relationship is weak guys but let's be honest.
The chances are the first time you looked at your child you swore you'd kill anyone that hurt then.
Looking at your partner brings out a different form of loyalty; and if they are the Father of your child then the bond is intensified by DNA (as long as the relationship is actually in working order).
But both bring out different reactions, emotions and love in us.
So I have been celebrating Valentines Day with my children.
I buy them cards, chocolates, small gifts and focus on LOVE.
They need to know I love them. Unconditionally. And whilst everyone is going crazy over red and pink and large overpriced bouquets I want the girls to understand they are loved; and just because someone of the opposite sex hasn't given them a card it doesn't mean anything. Because being popular means nothing in the grand scheme of things.
Having an unlimited supply of love does.
To my Muslim readers reading this and saying that I am giving into the Western Media and bowing down to commercialism that's your opinion. That doesn't make you right or wrong. My own intent is my own.
So guys when you are looking for a card for your spouse etc why not send a card to your friend, your parents, and your children. Spread the love; be the love. Shine bright.